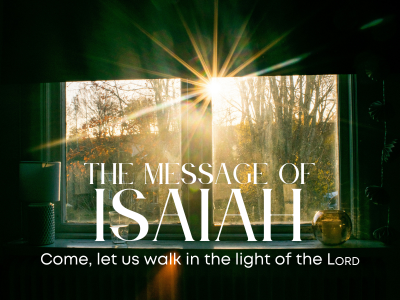 Oct 22, 2023

The Strong City of The Lord – Isaiah 25-27 – October 22, 2023

The city plays a prominent role in the Bible. It can represent human society living apart from God and in rebellion against him. This city will come to an end. But another city gives us a vision of our future with God. This is the city of salvation. It will last forever. Today we will consider what life is like in the city of the LORD and how we live in our city with a vision of that one.

Grace Community Church exists to build spiritually healthy people for ministry in the world. One of the ways that we pursue this mission is by gathering each Sunday for corporate worship, prayer, and biblical teaching. The corporate nature of this gathering is both edifying to the believer and a witness of God's grace to the world. Sermon speaker is Scott Patty unless otherwise noted.