Grace Community Church is affiliated with the Southern Baptist Convention. Grace cooperates with other Southern Baptist churches on the local level (Nashville Baptist Association), the state level (Tennessee Baptist Convention), and the national level (Southern Baptist Convention).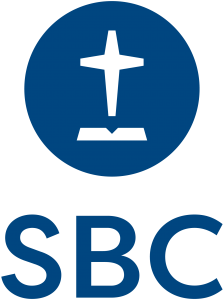 Grace partners with Southern Baptist churches for the purpose of local and global missions and education through colleges and seminaries. Grace practically supports missions and education by contributing to the Cooperative Program, the Southern Baptist funding mechanism, and by participating in missions and education endeavors with Southern Baptist agencies.
Grace affirms historic Baptist doctrine and the statement of faith outlined in the Baptist Faith and Message, 2000.
Grace affirms the Baptist conviction of the local autonomy of the church. This conviction holds that each local church is responsible for its own church government, decision making, mission and ministry philosophy, and other aspects of healthy church life. A proper understanding of local autonomy of churches encourages cooperation among churches for missions.
By affiliating with the Southern Baptist Convention, Grace remains practically connected to the Body of Christ in our city and around the world.