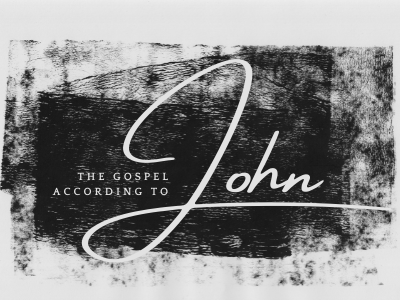 Oct 23, 2022

Jesus Stands Alone As The Only One Who Saves – John 18:12-19:16 – October 23, 2022

The vision we see of Jesus in this passage is him standing alone. He is denied by his disciple, rejected by his people, declared "not guilty" but sentenced to death. A closer look shows him alone because he only bore the punishment of our sins, brings us to God, and remains faithful to the end. Seeing Jesus with the eyes of the heart generates faith, hope, and love.

Grace Community Church exists to build spiritually healthy people for ministry in the world. One of the ways that we pursue this mission is by gathering each Sunday for corporate worship, prayer, and biblical teaching. The corporate nature of this gathering is both edifying to the believer and a witness of God's grace to the world. Sermon speaker is Scott Patty unless otherwise noted.