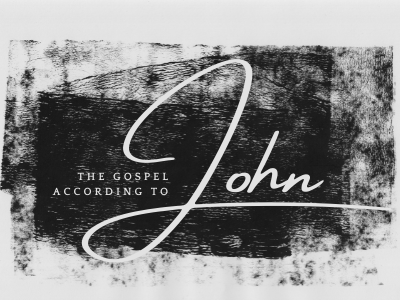 Aug 14, 2022

Abide In Me – John 15:1-11 – August 14, 2022

In the allegory of the vine and branches, Jesus prepares his disciples for his departure by bringing together the nature of their relationship with him, their mission in the world, and the ultimate priority for which they were called. Disciples of Jesus abide in him in spiritual union by faith. They share the life of Christ and produce what he calls fruit. The fruit of life in Christ is the evidence of his grace and power in the Christian living in the world. Abiding in Christ and bearing fruit bring glory to God.  There is no better life lived on earth than the one connected to Christ, giving evidence of his life within, and bringing glory to God. There is no more helpful church than the one where people live this life together.

Grace Community Church exists to build spiritually healthy people for ministry in the world. One of the ways that we pursue this mission is by gathering each Sunday for corporate worship, prayer, and biblical teaching. The corporate nature of this gathering is both edifying to the believer and a witness of God's grace to the world. Sermon speaker is Scott Patty unless otherwise noted.