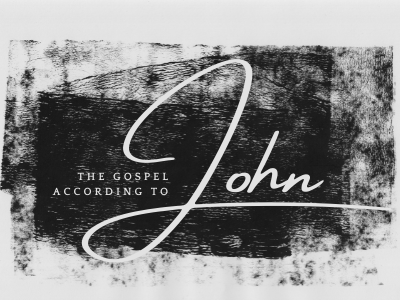 Aug 07, 2022

Another Helper – John 14:16-17 – August 7, 2022

Also includes John 14:25-31, 15:26-27, & 16:5-15.

To the troubled and confused disciples who are contemplating his departure, Jesus gives another promise related to their future as his followers. He promised that the Father would send another Helper to be with them forever. This promise was fulfilled after Jesus rose from the dead and ascended into heaven. Now, the Holy Spirit dwells with and in the Christian and the church. Today, we take heart in the ways the Helper helps us follow and serve Christ.

Grace Community Church exists to build spiritually healthy people for ministry in the world. One of the ways that we pursue this mission is by gathering each Sunday for corporate worship, prayer, and biblical teaching. The corporate nature of this gathering is both edifying to the believer and a witness of God's grace to the world. Sermon speaker is Scott Patty unless otherwise noted.