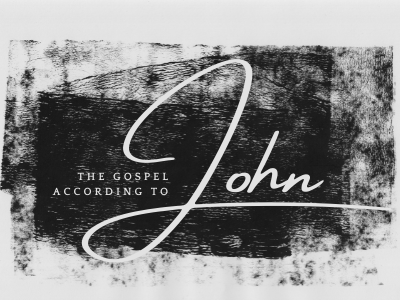 Jul 17, 2022

I Will Come Again – John 14:1-11 – July 17, 2022

To his troubled disciples who feared a future without him, Jesus said, "I will come again." This is the first promise Jesus gave in the Farewell Discourse. If we believe Jesus and his promise, we will find peace for our troubled hearts and hope for the future. Let us encourage one another with these words. 

Grace Community Church exists to build spiritually healthy people for ministry in the world. One of the ways that we pursue this mission is by gathering each Sunday for corporate worship, prayer, and biblical teaching. The corporate nature of this gathering is both edifying to the believer and a witness of God's grace to the world. Sermon speaker is Scott Patty unless otherwise noted.