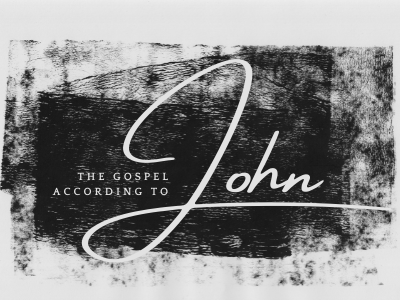 Jul 03, 2022

Jesus Glorified God at the Cross – John 13:31-32 – July 3, 2022

After Judas went out into the dark of night to betray Jesus, Jesus said that now is the time of his glorification, and now he would glorify God.  Jesus was referring to the time of his death on the cross.  Today, we ask how the cross of Christ brings glory to God.  What attributes of God are revealed in the cross?  What impact does seeing the glory of God in the cross of Christ have on us? May Christ crucified be our vision.

Grace Community Church exists to build spiritually healthy people for ministry in the world. One of the ways that we pursue this mission is by gathering each Sunday for corporate worship, prayer, and biblical teaching. The corporate nature of this gathering is both edifying to the believer and a witness of God's grace to the world. Sermon speaker is Scott Patty unless otherwise noted.