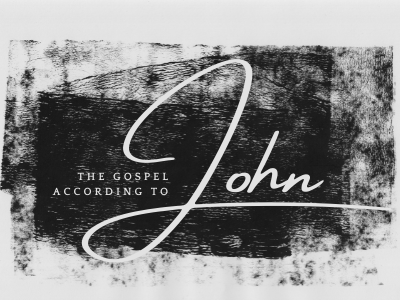 Jun 26, 2022

Jesus' Glory in His Hour of Betrayal – John 13:18-32 – June 26, 2022

In the dark hour of his betrayal, Jesus spoke the words of faith in the sovereign hand and sure plan of God his Father. "Now is the Son of Man glorified, and God is glorified in him." Jesus was to be glorified through the betrayal that would lead to the cross. This gives us the confidence that nothing can thwart the will of God to save us from our sins. We can live with hope that darkness does not overcome the light. God is working all things for his glory and our good. Today, let us see the glory of Christ in the dark hour of betrayal and take heart that he is with us. 

Grace Community Church exists to build spiritually healthy people for ministry in the world. One of the ways that we pursue this mission is by gathering each Sunday for corporate worship, prayer, and biblical teaching. The corporate nature of this gathering is both edifying to the believer and a witness of God's grace to the world. Sermon speaker is Scott Patty unless otherwise noted.