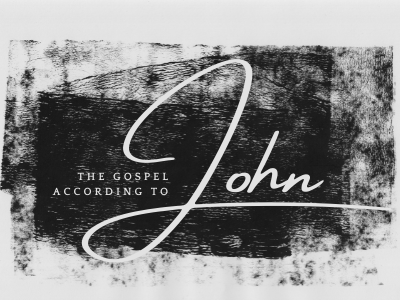 May 08, 2022

Jesus' Call to Believe – John 12:37-50 – May 8, 2022

In what amounts to the final recorded words of Jesus' public ministry, he is calling people to believe in him. It is important for us to hear what Jesus said, and also to understand why his words are placed at this point in the Gospel. The message of Jesus is that he stands before us as the One with all the authority of God, who gives eternal life, and who is to be believed. We hear this call to believe at the end of Jesus' public ministry as a summary of everything he said and did while on earth. Nothing is more important than how we respond to Jesus. 

Grace Community church exists to build spiritually healthy people for ministry in the world. One of the ways that we pursue this mission is by gathering each Sunday for corporate worship, prayer, and biblical teaching. The corporate nature of this gathering is both edifying to the believer and a witness of God's grace to the world. Sermon speaker is Scott Patty unless otherwise noted.