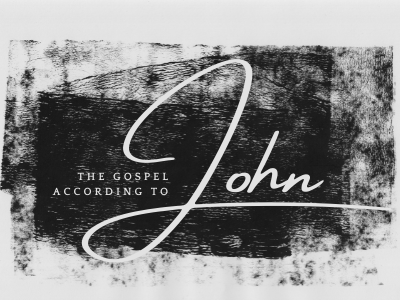 Apr 24, 2022

How Jesus Entered His Final Week – John 12:12-19 – April 24, 2022

Jesus entered Jerusalem for the final week of his life riding on a donkey. This fulfilled the prophecy of a humble king who will come with salvation and peace for the nations. At this stage in the plan of God, Jesus knew that he must secure this salvation for sinners. He knew that true peace is with God. Jesus entered this week with his eyes on the cross. How will we receive him?

Grace Community church exists to build spiritually healthy people for ministry in the world. One of the ways that we pursue this mission is by gathering each Sunday for corporate worship, prayer, and biblical teaching. The corporate nature of this gathering is both edifying to the believer and a witness of God's grace to the world. Sermon speaker is Scott Patty unless otherwise noted.