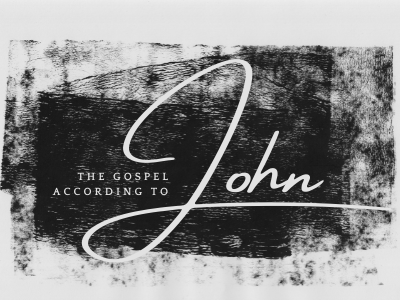 Apr 10, 2022

Belief and Unbelief in Jesus – John 11:46-12:11 – April 10, 2022

This passage shows us what belief and unbelief in Jesus look like. Caiaphas and Judas have a distorted vision of Jesus, a heart bound by pride, and they take actions that reveal their unbelief. Mary sees, loves, and serves Jesus as the Son of God. Mary is a believer.  May the Lord give us genuine faith today.

Grace Community church exists to build spiritually healthy people for ministry in the world. One of the ways that we pursue this mission is by gathering each Sunday for corporate worship, prayer, and biblical teaching. The corporate nature of this gathering is both edifying to the believer and a witness of God's grace to the world. Sermon speaker is Scott Patty unless otherwise noted.