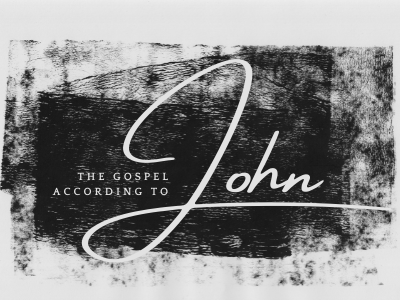 Apr 03, 2022

Jesus Is the Resurrection and the Life – John 11:1-46 – April 3, 2022

The final sign that Jesus performed in John was to raise Lazarus from the dead. Jesus said that he did this for the glory of God, that he may be glorified through it. In this sign Jesus is revealed as the resurrection and the life. People come to believe in him and his disciples are strengthened in their faith. This sign also further confirms the unbelief in many and leads to the plot to kill Jesus. Today, may our vision of Christ's glory become clear that by faith we will know him as the resurrection and the life.

Grace Community church exists to build spiritually healthy people for ministry in the world. One of the ways that we pursue this mission is by gathering each Sunday for corporate worship, prayer, and biblical teaching. The corporate nature of this gathering is both edifying to the believer and a witness of God's grace to the world. Sermon speaker is Scott Patty unless otherwise noted.