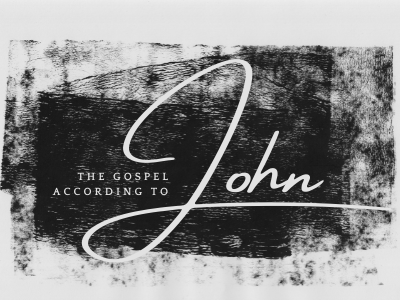 Mar 27, 2022

Jesus and the Father Are One – John 10:22-42 – March 27, 2022

After nearly three years of public ministry, the crowds around Jesus demanded that he tell them in plain language if he is Christ, the Messiah. Jesus said plainly, "I and the Father are one."  Now the question is, will they give the one and only proper response to Jesus? Will we?   

Grace Community church exists to build spiritually healthy people for ministry in the world. One of the ways that we pursue this mission is by gathering each Sunday for corporate worship, prayer, and biblical teaching. The corporate nature of this gathering is both edifying to the believer and a witness of God's grace to the world. Sermon speaker is Scott Patty unless otherwise noted.