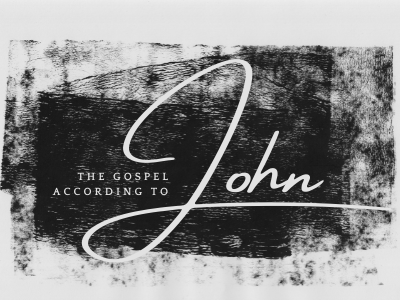 13 Mar

Jesus Is Our Shepherd – John 10:1-30 – March 13, 2022

The Good Shepherd analogy reveals the richness of the relationship Jesus has with his church, and with each of his followers. In every act and quality of the shepherd, we see the love and care that Jesus has for us. Like sheep to a shepherd, we respond to Jesus because he is trustworthy and true. Today in John 10, we focus on the goodness of Jesus who is our shepherd.

Grace Community church exists to build spiritually healthy people for ministry in the world. One of the ways that we pursue this mission is by gathering each Sunday for corporate worship, prayer, and biblical teaching. The corporate nature of this gathering is both edifying to the believer and a witness of God's grace to the world. Sermon speaker is Scott Patty unless otherwise noted.