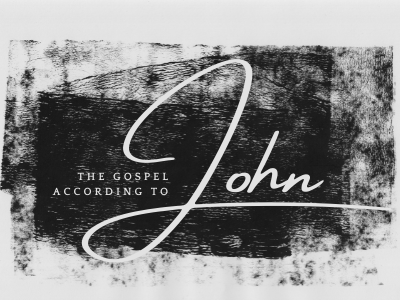 20 Feb

Jesus Said, "I Am" – John 8:31-59 – February 20, 2022

Two things are happening in this passage. Jesus is leading the discussion to the revelation that he is the eternal Son of God, the "I am" who existed before Abraham and all others. And, Jesus is exposing the false assumption of the people that they are in right standing with God based on their physical descent from Abraham rather than on possessing the faith that Abraham had. As these two lines of discussion meet at the end of the passage, the clear message is that right standing with God comes only through faith in Jesus and reception of his word. 

Grace Community church exists to build spiritually healthy people for ministry in the world. One of the ways that we pursue this mission is by gathering each Sunday for corporate worship, prayer, and biblical teaching. The corporate nature of this gathering is both edifying to the believer and a witness of God's grace to the world. Sermon speaker is Scott Patty unless otherwise noted.