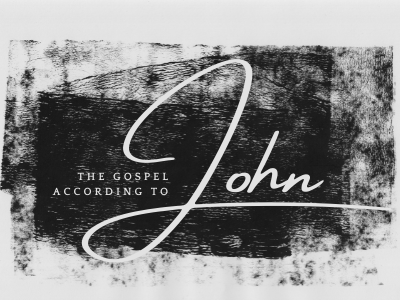 16 Jan

Conflict With Jesus – John 7 – January 16, 2022

The conflict in John 7 between people and Jesus moves the narrative of this Gospel toward the cross. The conflict also provides the opportunity for us to stop and examine our hearts. Do we believe and receive the assessment of Jesus about us and his revelation about Himself?  If not, we will have conflict with him. Faith in Jesus receives him on his terms and accepts his words as truth. This kind of humility before Jesus leads to life.   

Grace Community church exists to build spiritually healthy people for ministry in the world. One of the ways that we pursue this mission is by gathering each Sunday for corporate worship, prayer, and biblical teaching. The corporate nature of this gathering is both edifying to the believer and a witness of God's grace to the world. Sermon speaker is Scott Patty unless otherwise noted.