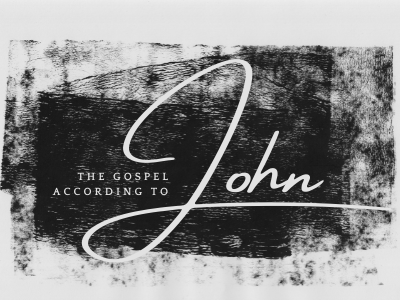 03 Oct

Jesus Gives Living Water – Revelation 7:9-17 – October 3, 2021

Jesus offers living water and invites us to ask him for it. The living water metaphor is all through the Bible and prominent in the Gospel of John. From it we understand that Jesus is offering cleansing from sin, spiritual life that begins now and continues on forever, and the very life of God in our souls by the indwelling of his Spirit. What prevents a person from asking Jesus for living water? What moves a person to sincerely ask for living water in faith? Let's pray that the preventers will be removed, and the motivation will be granted for us and others to ask for and receive this living water that only Jesus can give.

Grace Community church exists to build spiritually healthy people for ministry in the world. One of the ways that we pursue this mission is by gathering each Sunday for corporate worship, prayer, and biblical teaching. The corporate nature of this gathering is both edifying to the believer and a witness of God's grace to the world. Sermon speaker is Scott Patty unless otherwise noted.