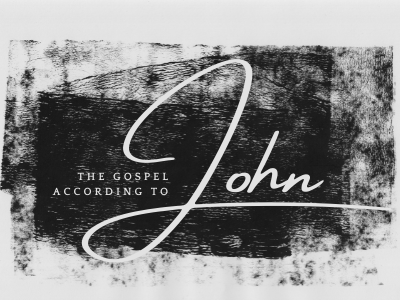 Sep 26, 2021

Jesus is the Savior of the World – John 4:1-42 – September 26, 2021

The account of Jesus in Samaria is a journey to the final declaration that he is the Savior of the world. Along the way we hear him offer the living water of eternal life to all who drink from him. Jesus calls for true worshipers of God to worship him in spirit and truth. Finally, Jesus tells his disciples that now is the time of harvest as people are being gathered into the kingdom of God. Let's find ourselves on this journey with Jesus through Samaria. Let's drink deeply from the living water by faith, worship the Father in spirit and truth, and join in the labor of the kingdom with joy.

Grace Community church exists to build spiritually healthy people for ministry in the world. One of the ways that we pursue this mission is by gathering each Sunday for corporate worship, prayer, and biblical teaching. The corporate nature of this gathering is both edifying to the believer and a witness of God's grace to the world. Sermon speaker is Scott Patty unless otherwise noted.