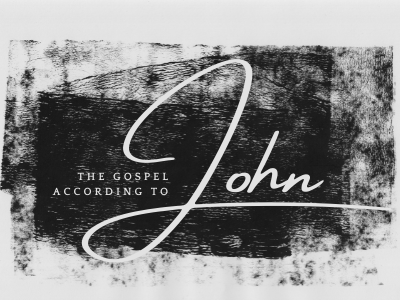 Sep 19, 2021

Jesus Must Increase – John 3:22-36 – September 19, 2021

John brought a word of clarity to a dispute over religious rituals and ministry success. The point of all ritual and the purpose of all ministry is the increase of the glory and grace of Jesus. He must increase. Today we ask the Lord for clarity in our minds, faith in our hearts, and focus in our lives, that we may pursue the increase of Jesus in our congregation and city.

Grace Community church exists to build spiritually healthy people for ministry in the world. One of the ways that we pursue this mission is by gathering each Sunday for corporate worship, prayer, and biblical teaching. The corporate nature of this gathering is both edifying to the believer and a witness of God's grace to the world. Sermon speaker is Scott Patty unless otherwise noted.