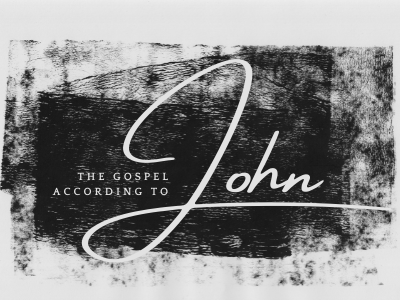 Aug 29, 2021

Jesus Points to His Death and Resurrection – John 2:13-25 – August 29, 2021

The well known account of Jesus cleansing the Temple is about much more than righteous anger. Jesus' actions and words in the Temple that day expressed his love and pointed to his redeeming death and resurrection. As we consider what Jesus did and said, may the God of hope fill us with joy and peace in believing, so that by the power of the Holy Spirit we may abound in hope (Romans 15:13).

Grace Community church exists to build spiritually healthy people for ministry in the world. One of the ways that we pursue this mission is by gathering each Sunday for corporate worship, prayer, and biblical teaching. The corporate nature of this gathering is both edifying to the believer and a witness of God's grace to the world. Sermon speaker is Scott Patty unless otherwise noted.