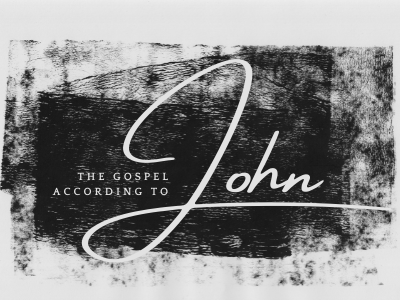 Aug 15, 2021

First Steps in Following Jesus – John 1:35-51 – August 15, 2021

In the first chapter of John we are introduced to Jesus Christ. John told us that he is the eternal Word who took on flesh, the God/man who lived among us. John the Baptist told us he is the Lamb of God who takes away our sins, and the one who gives us Holy Spirit to make us alive and new. Now we see that the reason Jesus is introduced to us is that we will follow him. In this passage, we are introduced to the first followers of Jesus, and we learn from their first steps with him.

Grace Community church exists to build spiritually healthy people for ministry in the world. One of the ways that we pursue this mission is by gathering each Sunday for corporate worship, prayer, and biblical teaching. The corporate nature of this gathering is both edifying to the believer and a witness of God's grace to the world. Sermon speaker is Scott Patty unless otherwise noted.