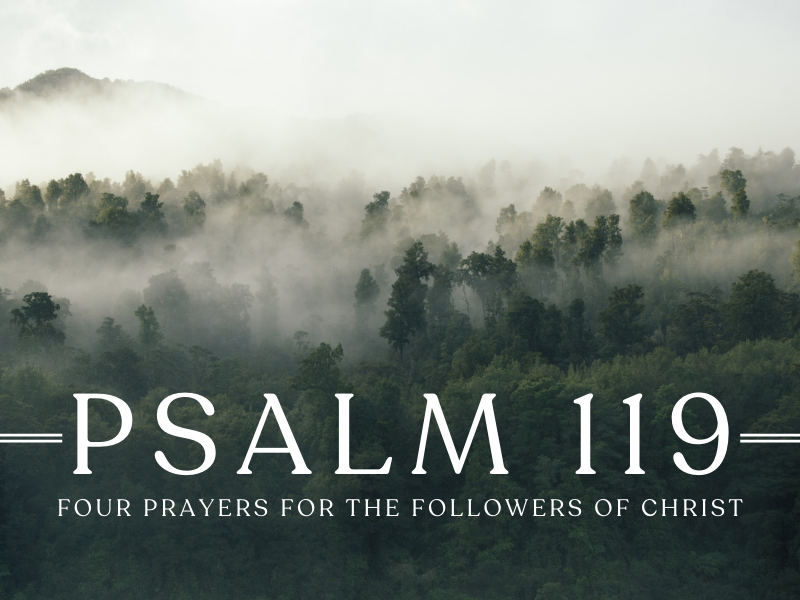 12 Jan

A Prayer for Life in Christ- Psalm 119:25-32- January 12, 2020

The word of God is alive and active because it is inspired by his Spirit. The Holy Spirit uses his word to make us spiritually alive and active in faith in Christ. When we open the Bible, we ask the Lord to revive us according to his word. We seek his grace for awakened, enlightened, and energized minds and hearts to follow Christ. This is our prayer for ourselves, for our congregation, and for those we know who have yet to come to faith in Christ.

Grace Community church exists to build spiritually healthy people for ministry in the world. One of the ways that we pursue this mission is by gathering each Sunday for corporate worship, prayer, and biblical teaching. The corporate nature of this gathering is both edifying to the believer and a witness of God's grace to the world. Sermon speaker is Scott Patty unless otherwise noted.