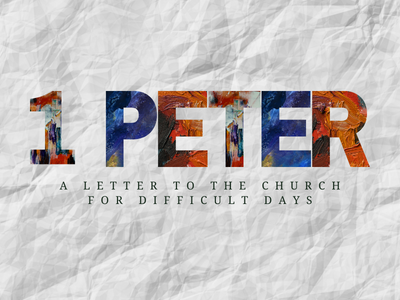 Jun 18, 2023

Humble Yourselves – 1 Peter 5:5-7 – June 18, 2023

The command to humble ourselves is based on the promise that God gives grace to those who do so. Humility is a posture of mind and heart that is consistent with the reality that God is Lord. It is an attitude toward God and others. It positions us to receive from the Lord the grace we need to sojourn together in this world. Let us humble ourselves before the Lord and toward each other.

Grace Community Church exists to build spiritually healthy people for ministry in the world. One of the ways that we pursue this mission is by gathering each Sunday for corporate worship, prayer, and biblical teaching. The corporate nature of this gathering is both edifying to the believer and a witness of God's grace to the world. Sermon speaker is Scott Patty unless otherwise noted.