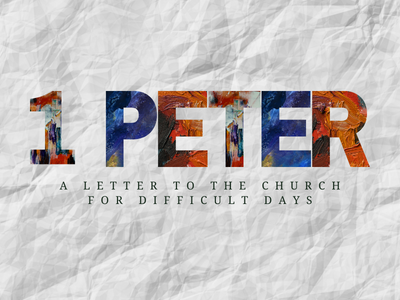 Jun 04, 2023

The Church in The Last Days – 1 Peter 4:7-11 – June 4, 2023

The congregation that is faithful to Christ and helpful to suffering sojourners prays effectively, loves earnestly, shows hospitality, and stewards the gifts of God by serving one another. As the church is obedient in these things, the Lord glorifies his name in the world. Each of us is called to contribute to this kind of congregation in these last days.

Grace Community Church exists to build spiritually healthy people for ministry in the world. One of the ways that we pursue this mission is by gathering each Sunday for corporate worship, prayer, and biblical teaching. The corporate nature of this gathering is both edifying to the believer and a witness of God's grace to the world. Sermon speaker is Scott Patty unless otherwise noted.