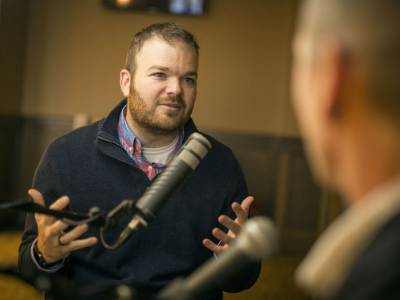 Mar 22, 2022

Hearing the Voice of Our Shepherd – Words of Grace Podcast – March 22, 2022

This week Justin and Scott amplify what it practically looks like to hear the voice of God, looking specifically at John 10.

The Words of Grace Podcast seeks to clarify, amplify, and apply the Sunday morning sermon at Grace Community Church. From time to time we will address other topics. We hope these podcasts help impress the Word of God into your everyday life. Episodes are hosted by Justin Tucker and Scott Patty.