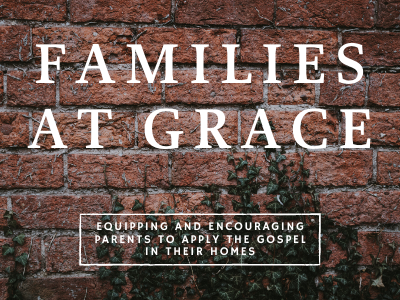 Sep 28, 2021

Intergenerational Discipleship – Families at Grace Podcast – September 28, 2021

This month on our parenting podcast, Jason, Savannah, and Josh discuss the importance for students to have faith-based relationships with adults.

The Families at Grace Podcast seeks to equip and encourage parents as they apply the gospel in their homes. Each episode is hosted by Josh Hussung, the Pastor of Youth and Families, and Jason Miller, the Pastor of Children and Families.