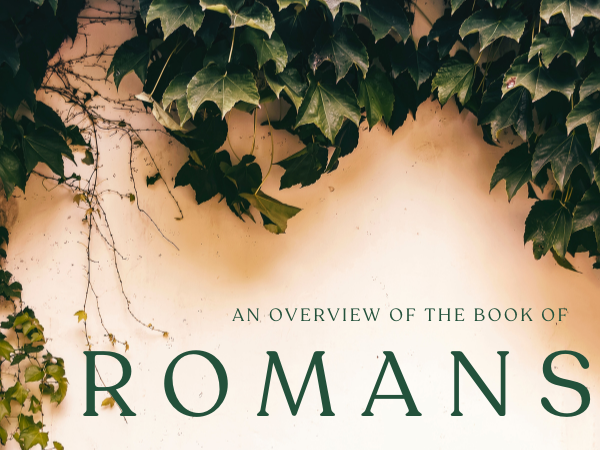 25 Apr

Welcomed by Christ – Romans 14:1-4,15:7 – April 25, 2021

If we are struggling to welcome one another in the congregation because we hold different opinions, it is likely that we have not fully comprehended how God has welcomed us to himself in Christ. If, however, we come to see how God has accepted us as his children by grace through faith in Christ, then we are more likely to relate to one another for the purpose of mutual upbuilding. Let us pray for the ministry of the Holy Spirit to open our hearts to pay attention to the gospel. See how Christ has welcomed sinners like us that we might welcome one another for the glory of God.

Grace Community church exists to build spiritually healthy people for ministry in the world. One of the ways that we pursue this mission is by gathering each Sunday for corporate worship, prayer, and biblical teaching. The corporate nature of this gathering is both edifying to the believer and a witness of God's grace to the world. Sermon speaker is Scott Patty unless otherwise noted.