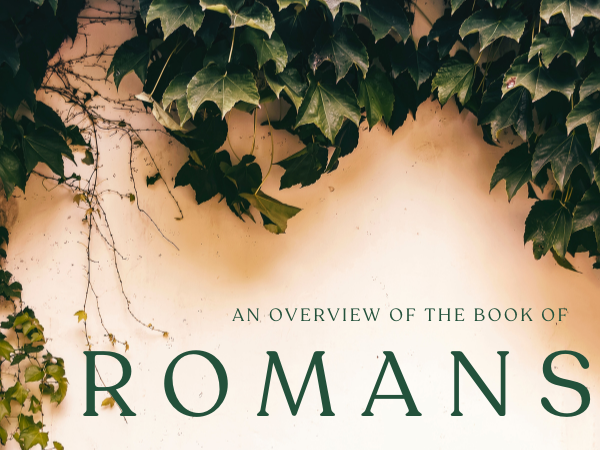 Apr 11, 2021

The Time Is Now To Put On Christ – Romans 13:11-14 – April 11, 2021

We may be waiting for the return of Christ, but we are not waiting to walk with him. This passage calls us to cast our eyes on the day of Christ's return just as we would the morning sun. A new day has dawned and the noonday sun is soon to appear, so let us dress ourselves in Christ and walk in the light.

Grace Community church exists to build spiritually healthy people for ministry in the world. One of the ways that we pursue this mission is by gathering each Sunday for corporate worship, prayer, and biblical teaching. The corporate nature of this gathering is both edifying to the believer and a witness of God's grace to the world. Sermon speaker is Scott Patty unless otherwise noted.