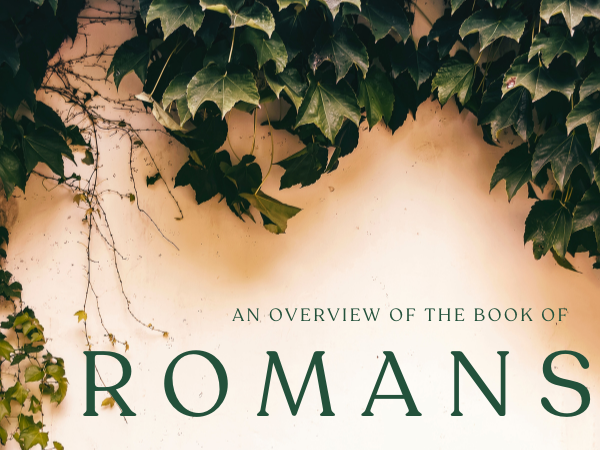 28 Feb

How Mercy Makes Us A Community – Romans 12:3-8 – February 28, 2021

The image of the church in this passage is a body with many parts, each functioning as a whole. This is a picture of Christian community in a local congregation. By the mercy of God, which saves us from our sins, we who are many are now gathered together in oneness in Christ. We are each gifted to make some contribution to the health of the congregation. When we function this way, the church is built up and the power of the gospel is made more evident in the world. Ultimately, the community made by mercy glorifies God.

Grace Community church exists to build spiritually healthy people for ministry in the world. One of the ways that we pursue this mission is by gathering each Sunday for corporate worship, prayer, and biblical teaching. The corporate nature of this gathering is both edifying to the believer and a witness of God's grace to the world. Sermon speaker is Scott Patty unless otherwise noted.