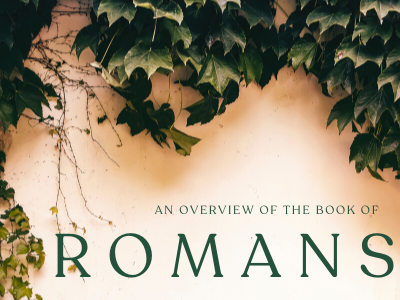 08 Nov

Questions Answered by The Cross of Christ – Romans 8:31-39 – November 8, 2020

At the close of Romans 8, we hear five questions asked which are answered in the cross of Christ. What about our enemies, needs, accusations and the condemnation we face? Are we really loved by God? The death of Christ on our behalf provides the answers. No enemy will prevail, no need will be withheld, no accusation will stand, no sentence will be passed, and nothing will separate us from God's love. Every day we look to Christ and listen to this message so we can live the life of faith, hope, and love.

Grace Community church exists to build spiritually healthy people for ministry in the world. One of the ways that we pursue this mission is by gathering each Sunday for corporate worship, prayer, and biblical teaching. The corporate nature of this gathering is both edifying to the believer and a witness of God's grace to the world. Sermon speaker is Scott Patty unless otherwise noted.