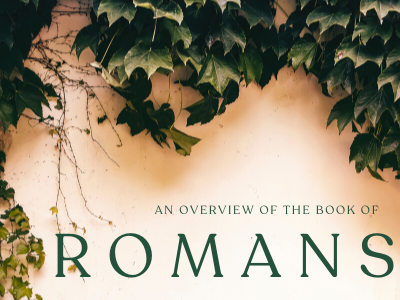 18 Oct

The Holy Spirit and Our Future Hope – Romans 8:14-25 – October 18, 2020

Thanks be to God through Jesus Christ our Lord! He has given us the Holy Spirit to bear witness with our spirits that we are the children of God, so we cry, "Abba, Father." The Holy Spirit also produces the early signs of the revelation of our adoption as God's children and the redemption of our bodies, so we eagerly anticipate the glory to come. This internal assurance and growing anticipation is just what we need to live in hope, patient and faithful to Christ.

Grace Community church exists to build spiritually healthy people for ministry in the world. One of the ways that we pursue this mission is by gathering each Sunday for corporate worship, prayer, and biblical teaching. The corporate nature of this gathering is both edifying to the believer and a witness of God's grace to the world. Sermon speaker is Scott Patty unless otherwise noted.