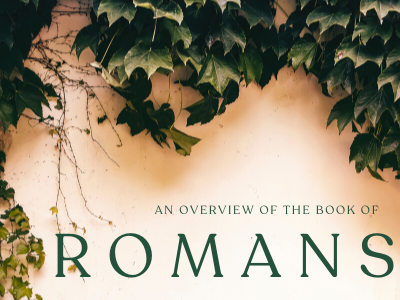 06 Sep

Practical Holiness – Romans 6:11-14 – September 6, 2020

The book of Romans has laid before us God's gracious plan of salvation. Now, in the sixth chapter, we read the first direct commands. We are called to engage our minds and use our bodies to live in obedience to God. In our minds we consider to be true the spiritual realities of being dead to sin and alive to God. Then, we use our bodies in ways that reflect those realities in everyday activity. The mind and body of the Christian is where union with Christ is lived. This is practical holiness.

Grace Community church exists to build spiritually healthy people for ministry in the world. One of the ways that we pursue this mission is by gathering each Sunday for corporate worship, prayer, and biblical teaching. The corporate nature of this gathering is both edifying to the believer and a witness of God's grace to the world. Sermon speaker is Scott Patty unless otherwise noted.