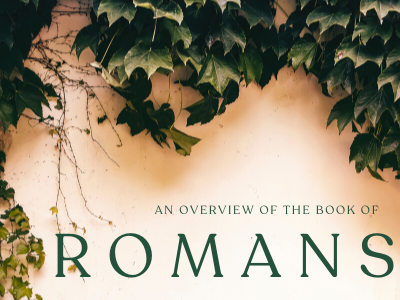 30 Aug

What About Sin? – Romans 6:1-14 – August 30, 2020

As soon as Paul says that God's grace abounds over sin, the question about sin and the Christian arises. Shall we, can we, continue in sin in light of God's saving grace? This passage addresses sin by showing us how God's grace results in the death of our old self that was in sin, how we are no longer under condemnation of death for our sin, and how we live free from sin's dominance over our minds and bodies. God has freed us from sin, so let us live bound to him.

Grace Community church exists to build spiritually healthy people for ministry in the world. One of the ways that we pursue this mission is by gathering each Sunday for corporate worship, prayer, and biblical teaching. The corporate nature of this gathering is both edifying to the believer and a witness of God's grace to the world. Sermon speaker is Scott Patty unless otherwise noted.