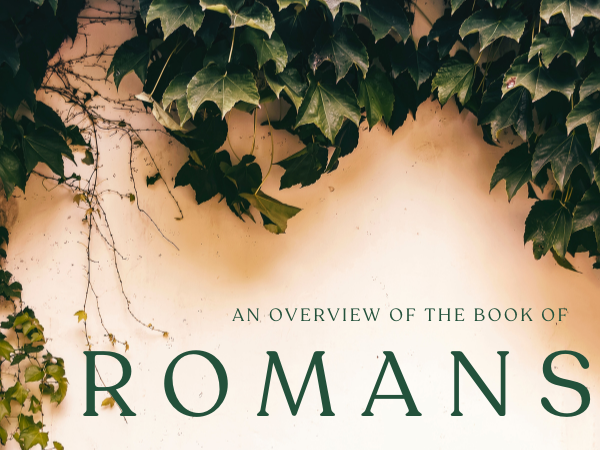 16 Feb

The Gospel: What It Is And What To Do With It- Romans 1:1-17- February 16, 2020

The gospel is central to our faith. This center will hold. Romans 1 tells us that the gospel is God's and it concerns his Son. The gospel is the power of God for salvation because it is the message of what Jesus Christ, the Son of God has done to save us. The saving acts of Christ on our behalf reveal the righteousness of God, which is his right way of making us right with himself as a gift of grace. The gospel will hold because God is true. What will we do with this gospel?

Grace Community church exists to build spiritually healthy people for ministry in the world. One of the ways that we pursue this mission is by gathering each Sunday for corporate worship, prayer, and biblical teaching. The corporate nature of this gathering is both edifying to the believer and a witness of God's grace to the world. Sermon speaker is Scott Patty unless otherwise noted.