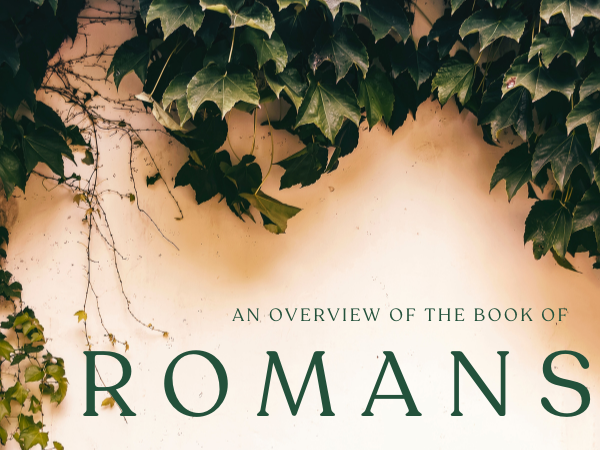 Feb 09, 2020

How Did We Get Here?- Romans 1:1-15- February 9, 2020

How did Paul go from being a persecutor of the church to an apostle of God who preached the gospel? How did Jews and Gentiles in Rome become the saints of God who belong to Jesus Christ? How did we get here, in this state of grace, believing in Christ, connected as a congregation, and testifying to God's mercy in the world? Romans reminds us that we are called. God has called us to himself, to each other, and to follow his Son. The question now is, where are we going?

Grace Community church exists to build spiritually healthy people for ministry in the world. One of the ways that we pursue this mission is by gathering each Sunday for corporate worship, prayer, and biblical teaching. The corporate nature of this gathering is both edifying to the believer and a witness of God's grace to the world. Sermon speaker is Scott Patty unless otherwise noted.