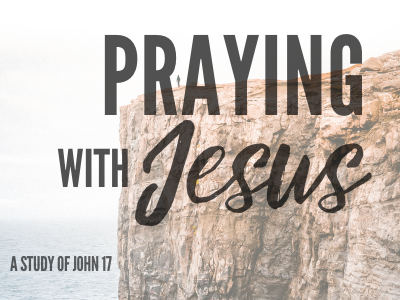 Jun 23, 2019

Praying with Jesus for Unity – John 17:20-23 – June 23, 2019

We tend to divide ourselves into groups based on our likes and dislikes, but Jesus prays for all believers to be united through faith in Him. He provides the love and reconciliation that is necessary for this supernatural unity among His diverse people. This kind of unity is a witness of God's love to a sinfully divided world. Speaker is Jason Miller.

Grace Community church exists to build spiritually healthy people for ministry in the world. One of the ways that we pursue this mission is by gathering each Sunday for corporate worship, prayer, and biblical teaching. The corporate nature of this gathering is both edifying to the believer and a witness of God's grace to the world. Sermon speaker is Scott Patty unless otherwise noted.