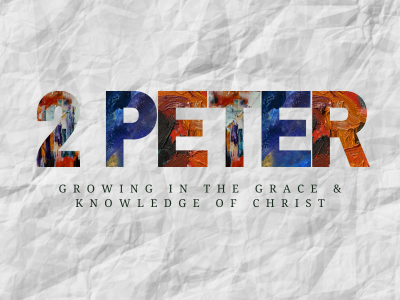 Jul 16, 2023

False Teachers in the Church – 2 Peter 2:1-22 – July 14, 2023

Speaker: Marshall Albritton

Peter warns his readers about the presence of false teachers in the Church. Peter describes their error, tactics, and effect on the Church. Peter also writes about the future judgment of those who would bring false teaching into the Church. There are two lessons for us. We should not be forgetful or naïve. And we also should not despair, for God is in control.

Grace Community Church exists to build spiritually healthy people for ministry in the world. One of the ways that we pursue this mission is by gathering each Sunday for corporate worship, prayer, and biblical teaching. The corporate nature of this gathering is both edifying to the believer and a witness of God's grace to the world. Sermon speaker is Scott Patty unless otherwise noted.