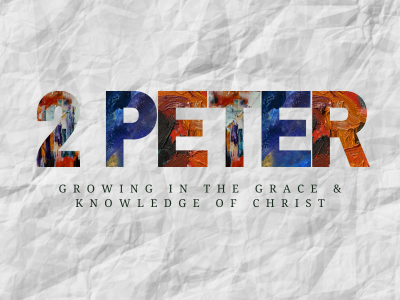 Jul 09, 2023

Pay Attention: Knowing the Truth of Scripture – 2 Peter 1:16-21 – July 9, 2023

All of Scripture has been given through divine inspiration by the Holy Spirit. God has given us this gift as a light in our dark world, showing us which way to go. Christians are called to pay close attention to Scripture, building our lives on its truth as we wait for Jesus to return.

Grace Community Church exists to build spiritually healthy people for ministry in the world. One of the ways that we pursue this mission is by gathering each Sunday for corporate worship, prayer, and biblical teaching. The corporate nature of this gathering is both edifying to the believer and a witness of God's grace to the world. Sermon speaker is Scott Patty unless otherwise noted.