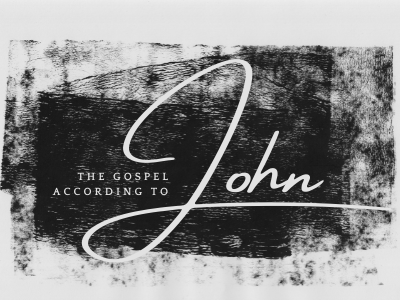 Feb 13, 2022

Jesus Sets Us Free – John 8:31-36 – February 13, 2022

The human soul is enslaved to sin. Jesus is the Son who sets the captives free. Remaining in Jesus' word is the evidence of belief, the essence of discipleship, and the way to walk in the freedom he gives.

Grace Community church exists to build spiritually healthy people for ministry in the world. One of the ways that we pursue this mission is by gathering each Sunday for corporate worship, prayer, and biblical teaching. The corporate nature of this gathering is both edifying to the believer and a witness of God's grace to the world. Sermon speaker is Scott Patty unless otherwise noted.