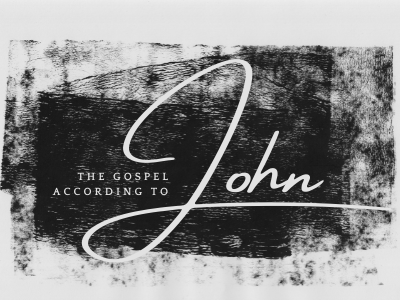 Jan 30, 2022

Forgiven by Jesus – John 8:2-11 – January 30, 2022

A group of self-righteous religious leaders approach Jesus to test him. A woman caught in adultery is brought to Jesus in her sin. The leaders leave exposed as unrighteousness but without remorse.  The woman is sent away forgiven and freed. This passage shows us that Jesus has the authority to render the "not condemned" verdict for sinners. He forgives and frees us from our sin when we encounter him with honesty, brokenness, and absolute dependence upon his grace.

Grace Community church exists to build spiritually healthy people for ministry in the world. One of the ways that we pursue this mission is by gathering each Sunday for corporate worship, prayer, and biblical teaching. The corporate nature of this gathering is both edifying to the believer and a witness of God's grace to the world. Sermon speaker is Scott Patty unless otherwise noted.