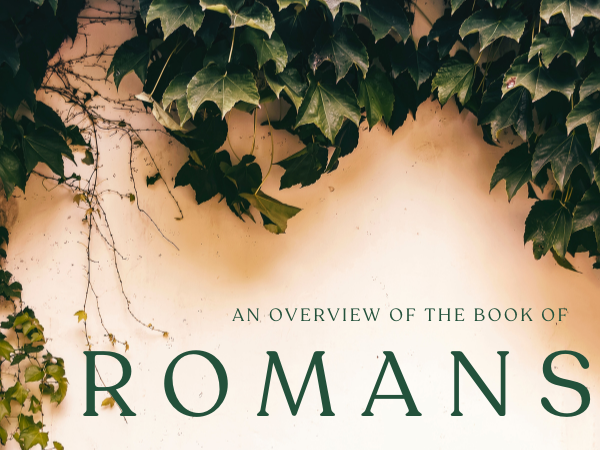 Mar 08, 2020

Gospel Clarity- Romans 2:17-29- March 8, 2020

Rob Tims speaks this week. Paul wants his readers (which includes you and I) to have absolute gospel clarity, because only absolute gospel clarity can protect us from the allure of religion to make us right before God. It is entirely possible to live churched, but not saved. It is entirely possible to live around all the things that provide the opportunity for authentic faith, yet not have faith.

Grace Community church exists to build spiritually healthy people for ministry in the world. One of the ways that we pursue this mission is by gathering each Sunday for corporate worship, prayer, and biblical teaching. The corporate nature of this gathering is both edifying to the believer and a witness of God's grace to the world. Sermon speaker is Scott Patty unless otherwise noted.