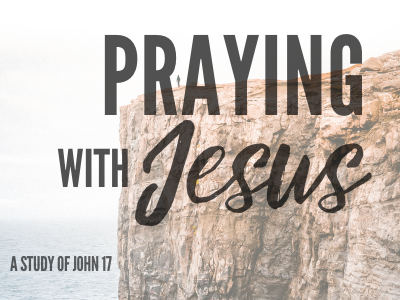 Jun 30, 2019

Communion With God – John 17:24-26 – June 30, 2019

It is Jesus' desire that we experience communion with God through Him both now and for eternity. Not only does he want this, but he does everything necessary to make it possible. Speaker Josh Hussung.

Grace Community church exists to build spiritually healthy people for ministry in the world. One of the ways that we pursue this mission is by gathering each Sunday for corporate worship, prayer, and biblical teaching. The corporate nature of this gathering is both edifying to the believer and a witness of God's grace to the world. Sermon speaker is Scott Patty unless otherwise noted.