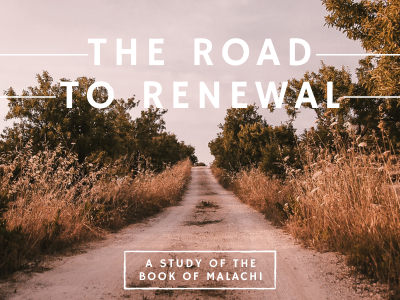 24 Nov

Renewed Worship- Malachi 1:6-14- November 24, 2019

The heart of true worship is honor for the name of the LORD. When we honor God, we will worship in a manner that is worthy of him. We will offer our whole selves to him and express this offering in the way we pray, sing, heed his word, and live for his glory. To honor the name of the LORD is to be a worshiping witness of his greatness in our city and among the nations. May the LORD give us a fresh vision of his glory and grace, humility before him, gratitude for salvation in Christ, and honor for his name. May the LORD renew us as we turn to him in renewed worship.

Grace Community church exists to build spiritually healthy people for ministry in the world. One of the ways that we pursue this mission is by gathering each Sunday for corporate worship, prayer, and biblical teaching. The corporate nature of this gathering is both edifying to the believer and a witness of God's grace to the world. Sermon speaker is Scott Patty unless otherwise noted.